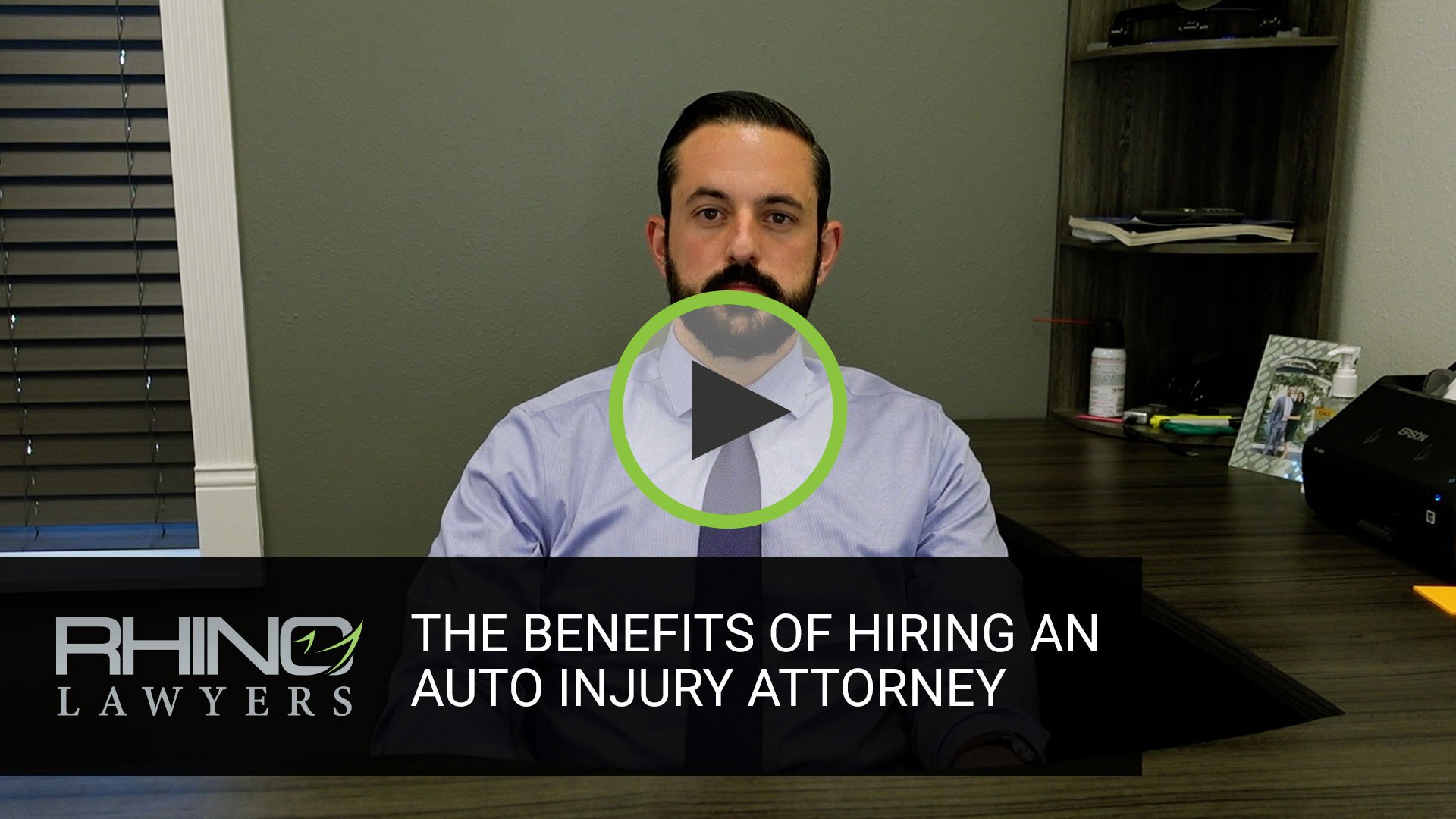 Hiring a motorcycle accident lawyer is the best thing you can do after getting into an accident.
Motorcycle accidents can happen at any moment and often cause a lot of damage. Between personal injuries and totaled vehicles, motorcycle accidents can cost victims a ton of money. If you weren't the one that caused the accident, you shouldn't have to pay for anything.
Fortunately, you can hire a motorcycle accident lawyer to provide you with several benefits after your accident.
Finding the best motorcycle accident lawyer requires nothing more than a quick Google search. We'll go over how a lawyer can help you so that you can immediately start looking for one.
Here are the major benefits of hiring a motorcycle accident lawyer!
Seek Compensation
The main benefit of hiring a motorcycle accident is being able to seek compensation for injuries and damages. While you could attempt this alone, having a motorcycle accident attorney will help you significantly because of their knowledge.
Without a lawyer, you'd have to go through a variety of steps to file the motorcycle accident lawsuit. Aside from that, you'd need to go out of your way to do things that'll show the court you deserve compensation. However, a lawyer can take care of everything for you.
Collect Better Evidence
Collecting evidence is something that many people struggle with, but motorcycle accident attorneys know what to look for that'll prove you've been wronged.
When you hire a motorcycle accident lawyer, they'll seek videos, photos, and eyewitness testimonies. Each of these three together will ensure that you have enough evidence to present at court.
Before going to court, you'll most likely meet with the other party to negotiate a settlement. If you present this evidence to them, they'll be more likely to pay you without going to court.
When it comes to getting video evidence, they'll look around the area of the accident for surveillance cameras. Provided that the video evidence shows everything clearly, it can apply a lot of pressure to the defendant.
Get Represented In Court
Another major benefit of hiring a motorcycle accident lawyer is having them represent you in court. If you don't have a lawyer when filing a lawsuit, you'll be responsible for speaking at all times in the courtroom. However, legal representation can relieve you of many things.
In court, they'll ask the defendant various questions to unravel the full story. They'll also go over how the evidence you've gathered fits your story.
Whenever you're asked to speak, your lawyer can give you advice so that you don't say anything incorrectly. This will ensure that the entire process goes smoothly.
Receive Guidance
Aside from getting advice while in court, you can receive general guidance from the best motorcycle accident attorney throughout your entire case.
Whenever you have a question about something, they can give you a simple answer so that you understand everything. During this time, it's best to gather as much information as you can for the future. Should you get into another accident, knowing legal terms and processes will help you get compensation quicker.
File the Correct Paperwork
Filing a motorcycle accident lawsuit will require a plethora of paperwork, which will be difficult to fill out if you've never done it before. Fortunately, a motorcycle accident attorney can get the correct paperwork for you and file most things on your behalf.
Whenever they need you to file something, they'll tell you how to do it. They'll also let you know what each document is for so you don't get confused during the process.
You'll need to fill out various things that outline why you're filing a lawsuit, who it's against, and more. Without the correct paperwork, you'll only delay the process.
Go Through the Legal Process Quicker
Paperwork isn't the only thing that takes a long time in the legal process. Every step will require a lot of time and attention. Unless you have a lawyer, you'll most likely be waiting a long time to get compensation, even if you've done things correctly.
The best motorcycle accident attorney will avoid having you go through unnecessary steps and will actively do things for you. This is also the best way to approach motorcycle accident cases because it shows urgency, which judges want to see.
Understand the Outcome
When going into a motorcycle accident lawsuit, you may be wondering what'll happen to your case. Fortunately, a personal injury attorney can give you a rough estimate of how much compensation you may be eligible for.
The exact amount will vary depending on a variety of factors. Things like vehicle damage, medical expenses, and income can all factor into the amount you can seek.
If your motorcycle is totaled and you have a ton of medical expenses, you can expect to get a lot of money. The same thing applies if you're forced to stay home without income.
The best motorcycle accident attorney will have all the numbers you need to know so you can go into your case with a clear mind.
Start Looking for a Motorcycle Accident Lawyer Today
Anyone that's gotten into a motorcycle accident should hire a lawyer as soon as possible to determine if they're eligible for compensation. Provided that you aren't at fault, you should be able to get money to pay for any losses caused as a result of the accident.
If you live in the Tampa, FL area, contact us now to find out how we can assist you. Those that live elsewhere can still use our resources to find a suitable motorcycle accident lawyer.
CONTACT A TAMPA AUTO ACCIDENT ATTORNEY
In short, after a car accident, you may not know your rights. Above all, don't struggle through the process alone. Actually, our personal injury team is here to help you with any legal needs you might have regarding your accident.
Lastly, let RHINO Lawyers answer your questions and review the facts of your case with a Free Consultation. So, get started by completing the "Free Instant Case Evaluation" or by calling us any time, day or night, at 844.329.3491.