Virtual

Consultation

Schedule Your FREE Virtual Consultation Today!
Consult LIVE with a RHINO Lawyer from the comfort of your own home in minutes — for FREE.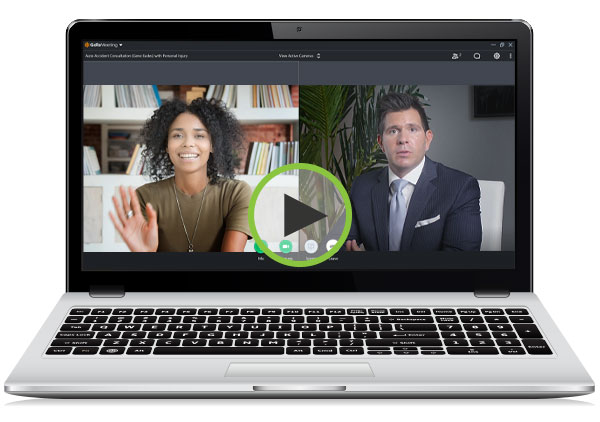 All virtual consultations conducted FREE of charge using *GoToMeeting.
*You'll immediately receive a GoToMeeting link to access your free virtual consultation. And, you will also receive an optional call-in number if you prefer not to use GoToMeeting. (GoToMeeting is only required if you wish to use our video conferencing feature.)
Requirements for Live Video Consultations
If you have never used GoToMeeting before, you will need to install the GoToMeeting app. After, you click your virtual conference link you will receive simple instructions.
As for, Google Chrome, no app is necessary.
Requirements for Non-Video Consultations
Please dial into the number provided and use the access code (also provided) from any phone.
No app necessary.
Downloading the GoToMeeting App
First, click on your virtual conference link. Then, you will receive easy directions and link to install the app.
If you are using a smartphone, Android and iPhone apps are also available but not required.
Click to view the GoToMeeting quick guide.
Proudly Serving
All of Florida