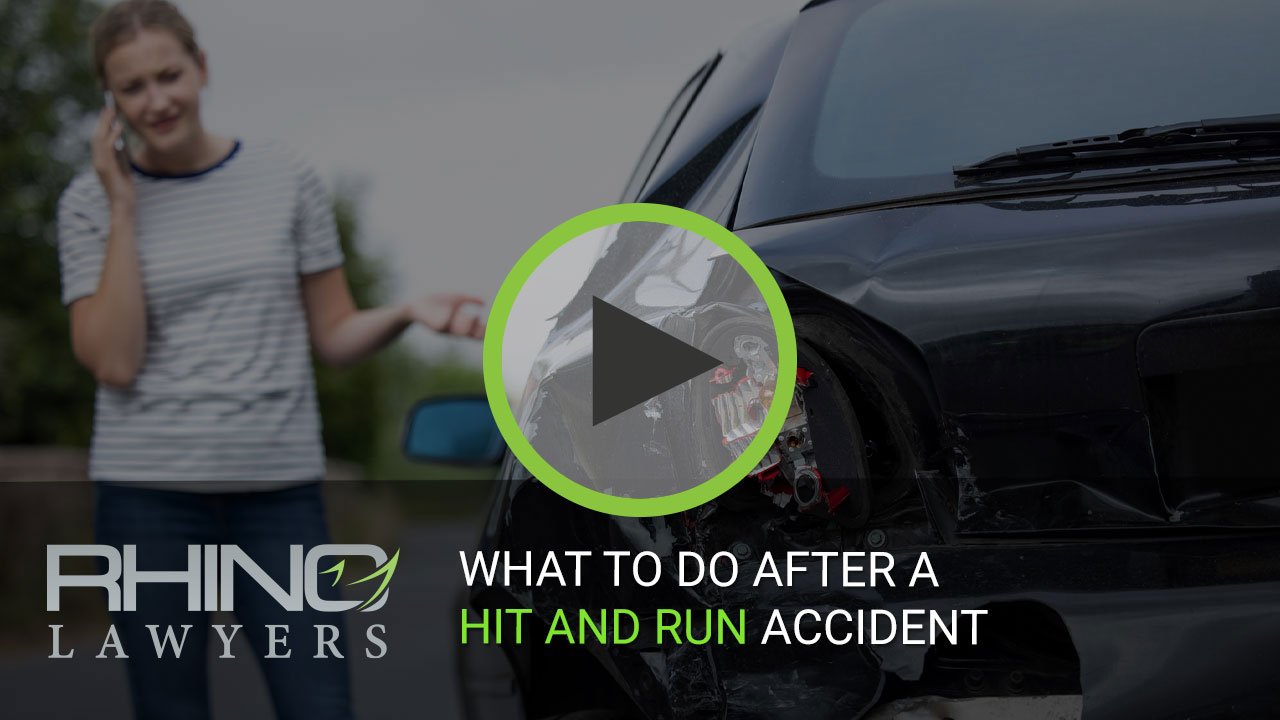 About one hit-and-run crash occurs every minute in the country. Do you know what to do if you're in a hit-and-run accident? The steps you take following the accident could make a big difference in your future.
You could make a case for yourself and file a lawsuit. With a lawyer's help, you can make a claim to receive compensation.
Otherwise, you'll need to pay for any expenses out of pocket.
Don't take the wrong steps after a hit-and-run car accident. Instead, have a plan!
Read on to learn more.
1. Move to a Safe Area
First, take a breath and try to remain calm. It's normal to feel intense emotions, especially when you process what happened. Anxiety, fear, and anger are all common responses after a hit-and-run accident.
Remaining calm is essential. Otherwise, you could fail to use these steps. You'll need to think with a clear head.
Do not leave the scene of the crash. Don't drive your car or rush after the other driver, either.
By staying behind, you can use the rest of these steps to build your claim. Otherwise, you might incur penalties as well.
Is your car safe enough to drive? Take photos of your car first. If you think it's safe, move to the side of the road.
Moving your car will ensure you're out of the way of incoming traffic.
If you're not sure, wait until the police arrive on the scene. They'll know what to do next.
2. Call for Medical Help
Make sure to get checked out by a medical professional as soon as possible. You might think your injuries are only a few scrapes and bruises. It's common for adrenaline to cover the full extent of your pain.
For example, did your head snaps forward and back during the collision? You might have sustained whiplash injuries. If you have musculoskeletal injuries, you might want to consult a chiropractor.
A doctor might suggest you visit a physical therapist as well.
Make a list of every specialist, treatment, and medication. Your lawyer will use this information when building your personal injury claim. These medical treatments will prove you were injured and help determine your losses.
Visiting a doctor will also prove you're taking this situation seriously.
If your symptoms change, make a note and contact your doctor.
3. Assess the Damages
It's important to take full stock of all damages after a hit-and-run auto accident. Your lawyer will use these records to determine your losses.
Remember, it's important not to move your car until you take photos first.
After you move your car, complete a full walkaround.
Look for any leaking fluids. If you see a lot of leaking fluids near the front of your car, don't move it.
Do you smell or see gasoline or smoke? Move away from the car immediately. Don't drive it.
Does your car have a flat tire? Don't move it. Instead, take photos of everything.
Start with taking photos about four feet away. Then, move closer when there's a specific issue.
For example, you might notice there's damage to the rear bumper or a headlight.
Make sure to gather photos from all four sides.
4. Gather Evidence
Were you able to catch any evidence regarding the other driver before they drove off? If you can, write down any information as soon as possible. That can include the:
Color, make, and model of the vehicle
Gender and any physical qualities of the other driver
License plate number
Did anyone witness the crash? Speak with them. Ask if they saw any valuable information that can help your case.
Don't forget to write down the witness' contact information. Your lawyer might want to contact them later on.
Take a look around. Do you see any security cameras? If so, write down the name and address of the building.
If you can, try to get a photo of the car before it drives off.
In the meantime, make sure to gather photo and video evidence regarding your car. That can include damages and the location of the hit-and-run accident.
Take photos of any street signs as well.
5. Contact the Police
Make sure the police arrive at the scene of your car crash. Don't leave before they file an official police report. Your lawyer will need a copy when filing your lawsuit.
Let them know exactly what happened without embellishing. If you saw anything to indicate who the driver was, let them know.
Ask the police for a copy of their report.
6. File an Insurance Claim
While you're still at the scene of the accident, call your insurance company. Let them know you were involved in a hit-and-run. They'll let you know how to proceed with your claim.
7. Call a Lawyer
Before filing a lawsuit, make sure to find a lawyer who is experienced with hit-and-run car accident cases. Their previous experience can help you avoid any costly mistakes.
There are over 135,221 personal injury lawyers. Not all of them specialize in hit-and-run car accident cases, though.
Look for someone who has years of experience as an attorney. They should have years of experience under their specialty, too.
Make sure they've practiced in your state for a long period of time. Some driving laws differ based on where the accident occurred.
As you develop a list of lawyers, look online for reviews. Speak with some of their previous clients if you can. Speaking with previous clients will help you learn more about their abilities.
Schedule an in-person consultation. Let them know what happened. Bring the evidence with you as well.
Your lawyer can help you receive compensation for property damages, medical expenses, and pain and suffering.
Economic damages include your lost wages, car repair bills, and any medical bills. Non-economic damages, on the other hand, cover pain and suffering. Make sure to find an experienced lawyer who can calculate your losses properly.
Make a Case: 7 What to Do After a Hit-and-Run Accident
Do you know what to do after a hit-and-run accident? Keep this guide handy. With these tips, you can take every essential step when building your case.
Want to discuss the specifics of your case? We can help.
Schedule a free virtual consultation with a lawyer today!
CONTACT A TAMPA AUTO ACCIDENT ATTORNEY
In short, after a car accident, you may not know your rights. Above all, don't struggle through the process alone. Actually, our personal injury team is here to help you with any legal needs you might have regarding your accident.
Lastly, let RHINO Lawyers answer your questions and review the facts of your case with a Free Consultation. So, get started by completing the "Free Instant Case Evaluation" or by calling us any time, day or night, at 844.329.3491.